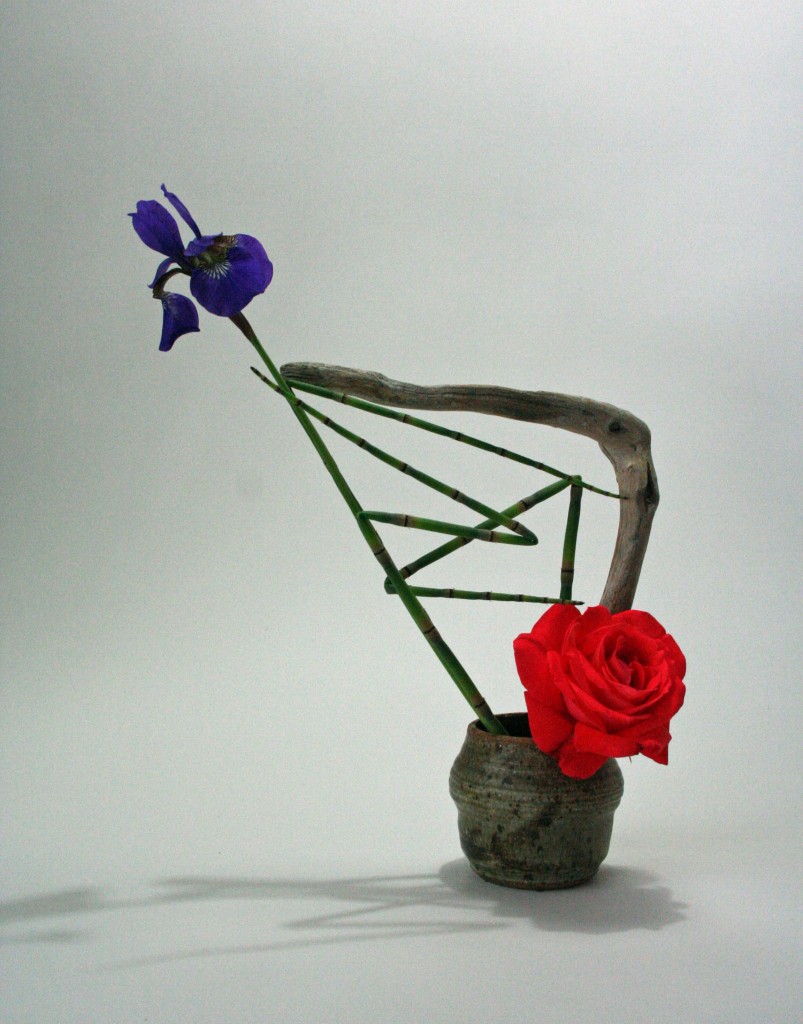 I've been busy preparing a piece for Artomatic, more details will be posted in the next week. For now I can say my work will be on the 2nd floor (as will be the work of my partner Frederick ) and I am still busy with the construction and installation.
Artomatic is the Washington, DC area's one-of-a-kind art extravaganza, involving hundreds of regional artists, performers and volunteers. The free art festival features a wide variety of paintings, sculpture, photography, music, theater, poetry, dance and workshops. Artomatic transforms available space into a playground for artistic expression. The event is completely open-entry; there are no juries or curators.
Dates: May 18 – June 24, 2012
Hours: Wed & Thurs noon-10 p.m., Fri & Sat noon–1 a.m., Sun noon–5 p.m., Closed on Mon and Tues
Location: 1851 S. Bell St. Crystal City, Virginia. The closest Metro station is Crystal City.
For details about events, see www.artomatic.org