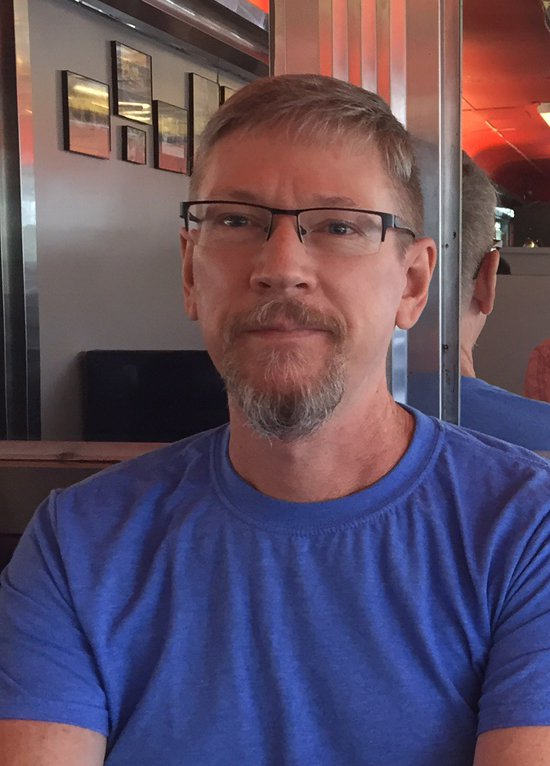 Keith Stanley is a Washington,DC freelance floral designer. He practices modern design and Japanese Sogetsu Ikebana. Currently he holds a Teacher's Diploma 3rd Grade (Sankyu Shihan) from the Sogetsu School of Ikebana in Toyko, Japan. Keith enjoys growing his own flowers in an organic urban garden and scouring roadsides for natural, native and recyclable materials for his creative arrangements.
Keith is also a member of Ikebana International, and Sogetsu Washington, DC Chapter.
He has studied with designers Gregor Lersch, Els Hazenberg, and Phil Rulloda, and installation artist Patrick Dougherty.